1394355_719575181387090_1654557684_n
NATO Association of Canada
The NATO Association of Canada (NAOC) strives to educate and engage Canadians about NATO and its goals of peace, prosperity and security. The NAOC ensures Canada has an informed citizenry able to participate in discussions about its role on the world stage.
Related Articles
Among the most often neglected right in conflict zones is a child's right to education. Natasha Dobrijevic summarizes education in emergencies statistics.
Grab 18 surplus Hornets from Australia by 2019 and launch a new replacement competition to conclude in 2022 with deliveries in 2025. Will this end the tired debate?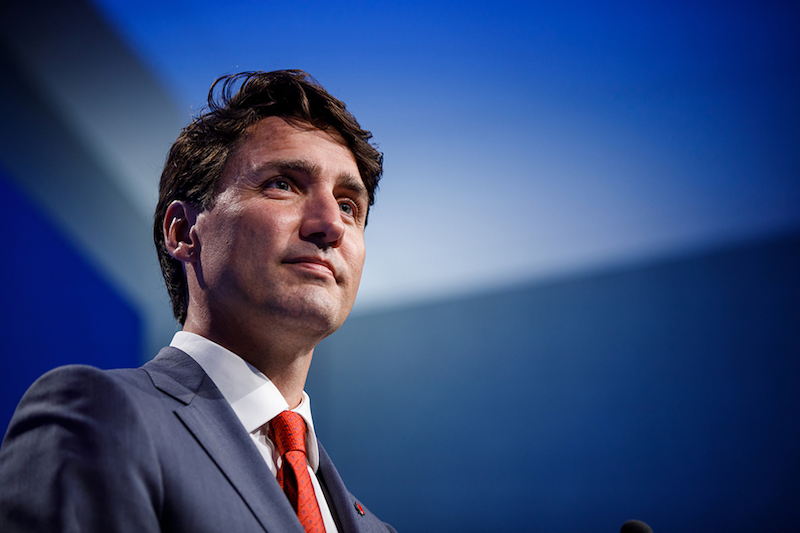 In this article, Taylor Allen highlights Canada's current objectives within Iraq including most notably the recent appointment of Major-General Dany Fortin as Commander-designate of the NATO Iraq mission (NMI).