1394355_719575181387090_1654557684_n
NATO Association of Canada
The NATO Association of Canada (NAOC) strives to educate and engage Canadians about NATO and its goals of peace, prosperity and security. The NAOC ensures Canada has an informed citizenry able to participate in discussions about its role on the world stage.
Related Articles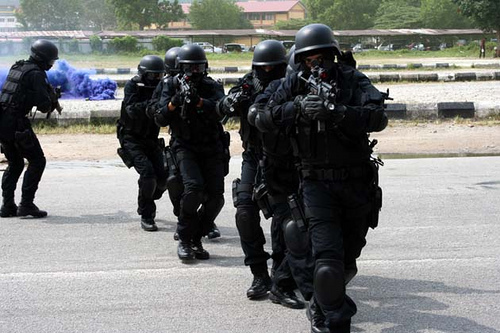 Ryan Krueger explores the government's response to the domestic threat of terrorism. Is it an over reach of authority?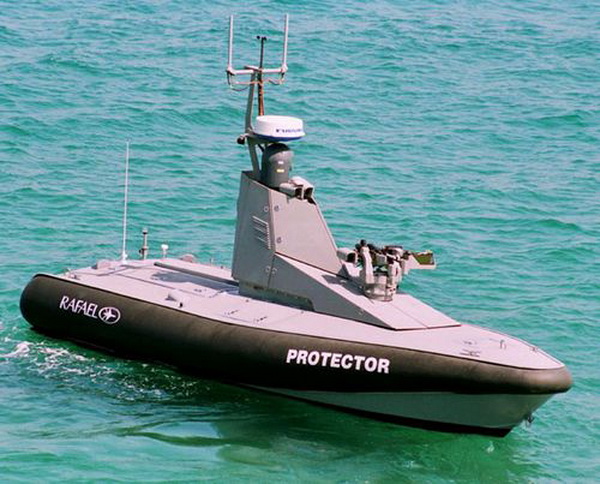 Paul Pryce examines the potential role drones can play in securing Canada's waters against the incursion of submarines and other vessels.