Category:
Global Governance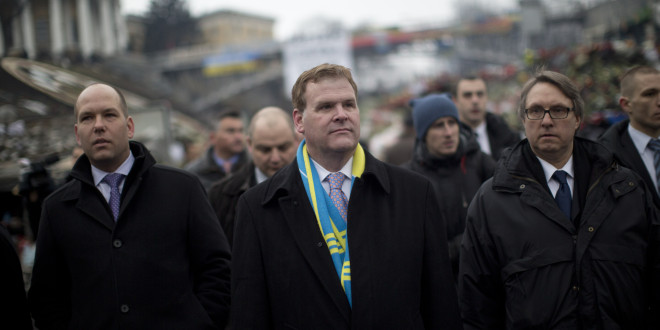 When it concerns the Ukrainian conflict, the Canadian government has offered no subtleties. Aaron Joshua Pinto tells us why.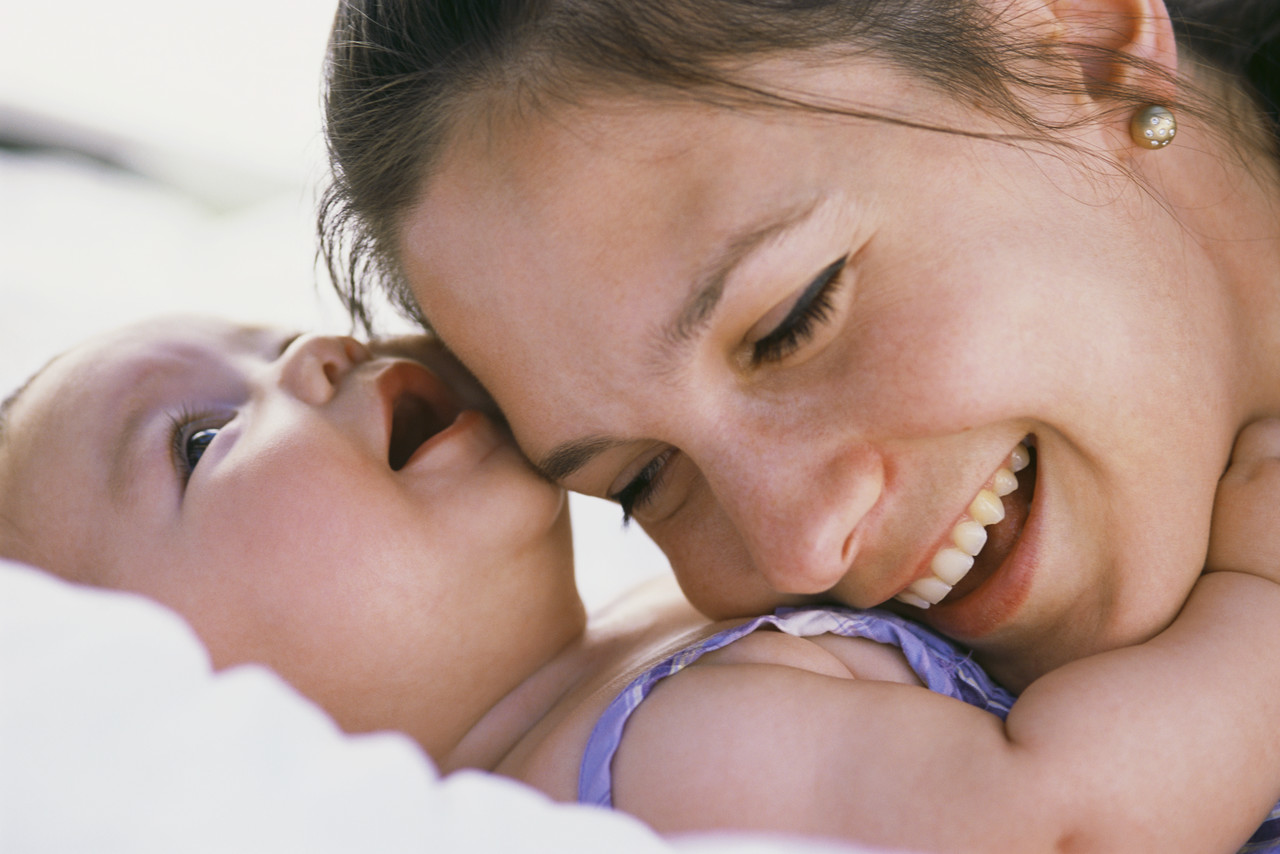 Deika Mohamed on global maternal and child health initiatives and Canada's role in promoting its development.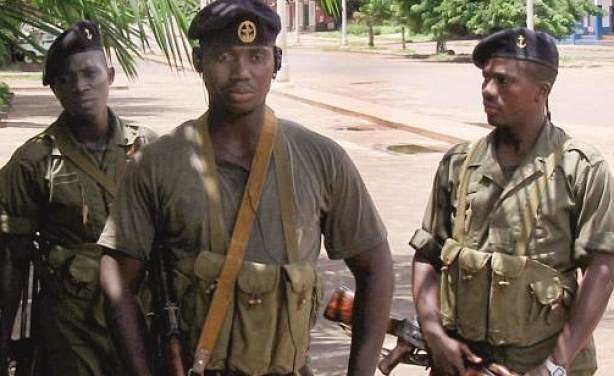 After repeated postponement, Guinea-Bissau is holding new elections. Paul Pryce looks at the implications for this troubled country.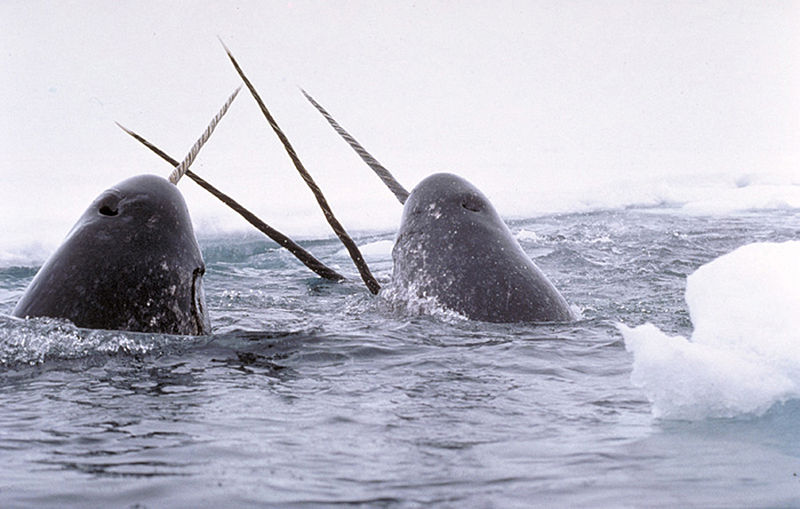 In the final part of a series, Georgi Ivanov discusses the possibilities for EU involvement in the Arctic.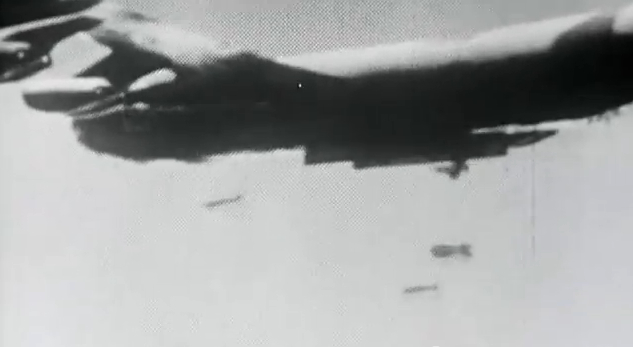 From the Foreign Policy Association – A Brief Look at NATO's History and Core Functions" [youtube height="360″ width="640″]http://www.youtube.com/watch?v=bFXj6caanXo[/youtube]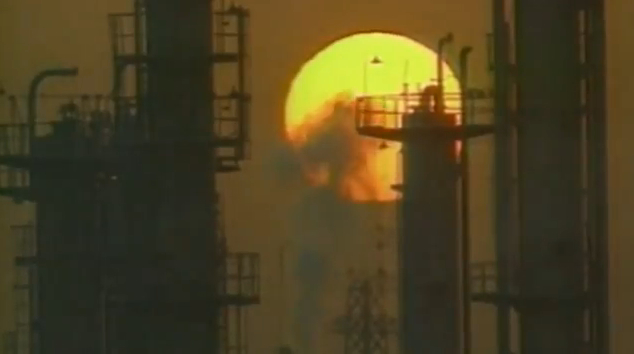 From NATO's Review Magazine– "Fuel for Thought" [youtube height="360″ width="640″]http://www.youtube.com/watch?v=aOH8X7lYDBQ[/youtube]