Category:
Magdalena Surma
Germany's role with NATO and the European Union is closely examined.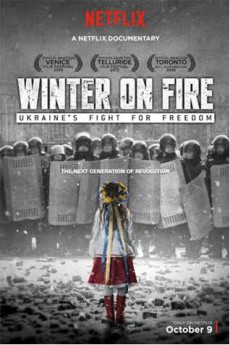 Aishwarya Sahai, Corinne Stancescu and Sandra Song examine Evgeny Afineevsky's film, "Winter on Fire: Ukraine's Fight for Freedom."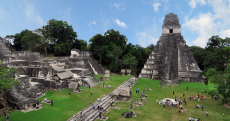 Erick McKinlay discusses the relationship between Latin America and Canada, the United States, and the world.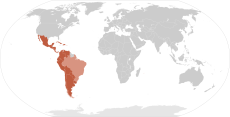 Erick McKinlay examines Latin American culture.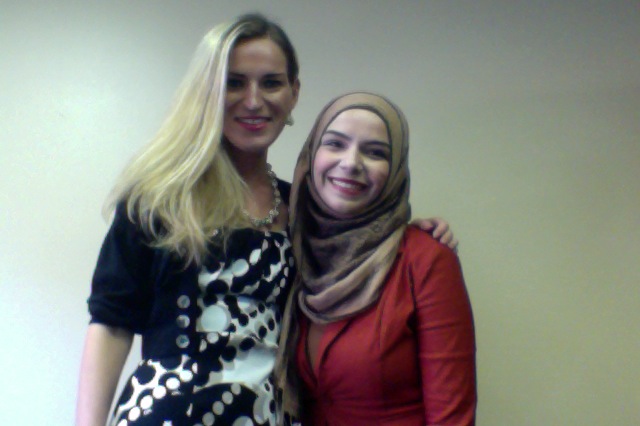 Bushra Nassab discusses peace and reconciliation strategies while examining the response to the refugee crisis.
Ian examines the role of technological innovation and the intelligence community.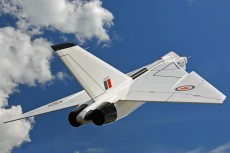 Jonas Becker explains everything about Canada's Defence Procurement in this week's episode.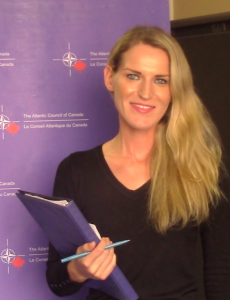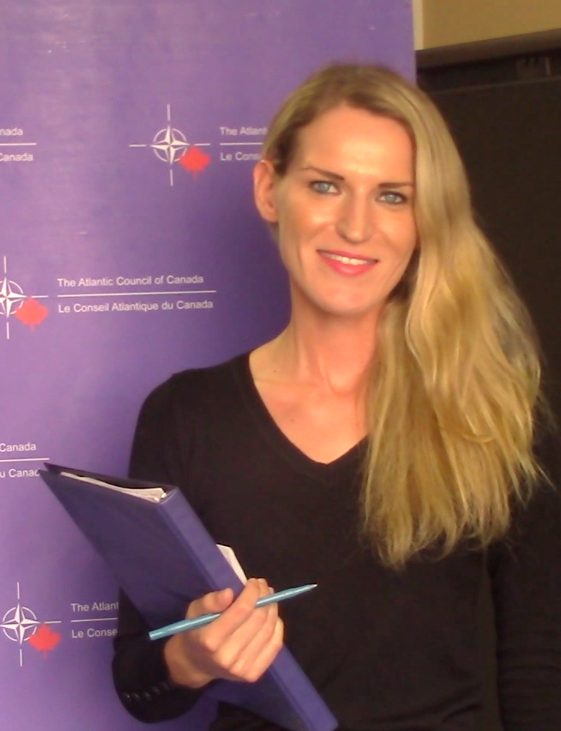 Talk to a Diplomat begins with our newest additions to NATO's Association of Canada.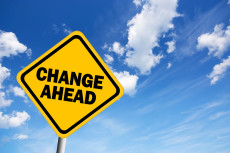 "Our foe is apathy. Our foe is ignorance. Take up our quarrel with the foe."