As a girl of Indian descent, born in Nairobi, Kenya and educated in England, Zahra has quite a mixed background. She is currently reading Arabic and Middle East History at University of Cambridge in England and will next year study Management. As such her interests lie in the importance of economic ties with emerging and established Middle Eastern markets. She writes for the Emerging Security and the International Business and Economy sections. She has always had a deep interest in the ways in which countries interact with each other. As such she has been involved in Model United Nations and was on the Executive Committee of the East Africa Model United Nations. At Cambridge she has been involved in the Cambridge Union Society where she has seen many statesmen speak, most recently the Palestinian ambassador to the UK. Having recently become a Canadian permanent resident she is interested in contributing to and understanding more about Canada's role on a global level.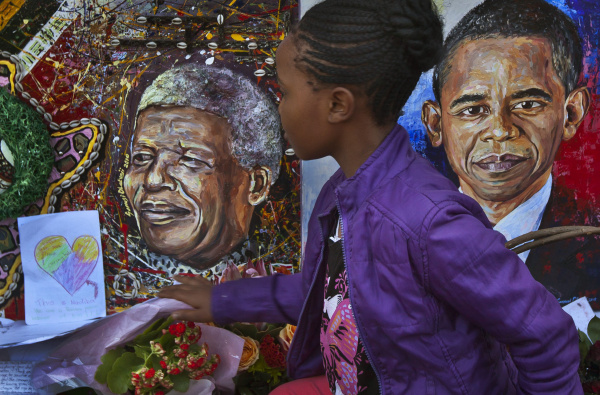 Zahra Sachedina examines the ever relevant China-Africa dynamic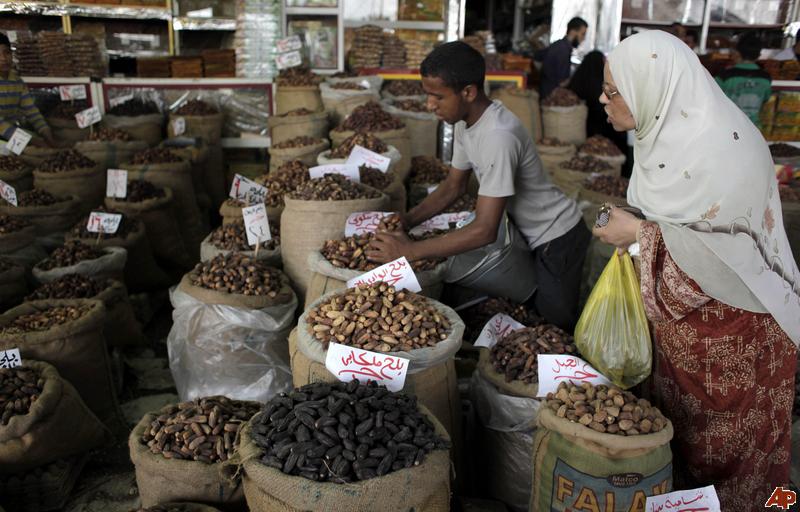 Zahra Sachedina examines how the holy month of Ramadan might play out in Egypt's current situation.
Zahra Sachedina takes a look at a different approach to Iran's nuclear program