Marwan Elghamry recently received an Honors BA from the University of Toronto, with specializations in Economics and Political Science. In the past, he has conducted research relating to the deterioration of socioeconomic conditions and its impact on micro-level development trends. This is consistent with his primary focuses of study, which include political economy and post-conflict development. A firm believer in the dissemination of essential political and economic knowledge, Marwan took on a role as a program editor at the NATO Association of Canada, where he hopes to not only develop a set of intricate journalistic writing skills, but also build a more intimate relationship with the local political community and its various members.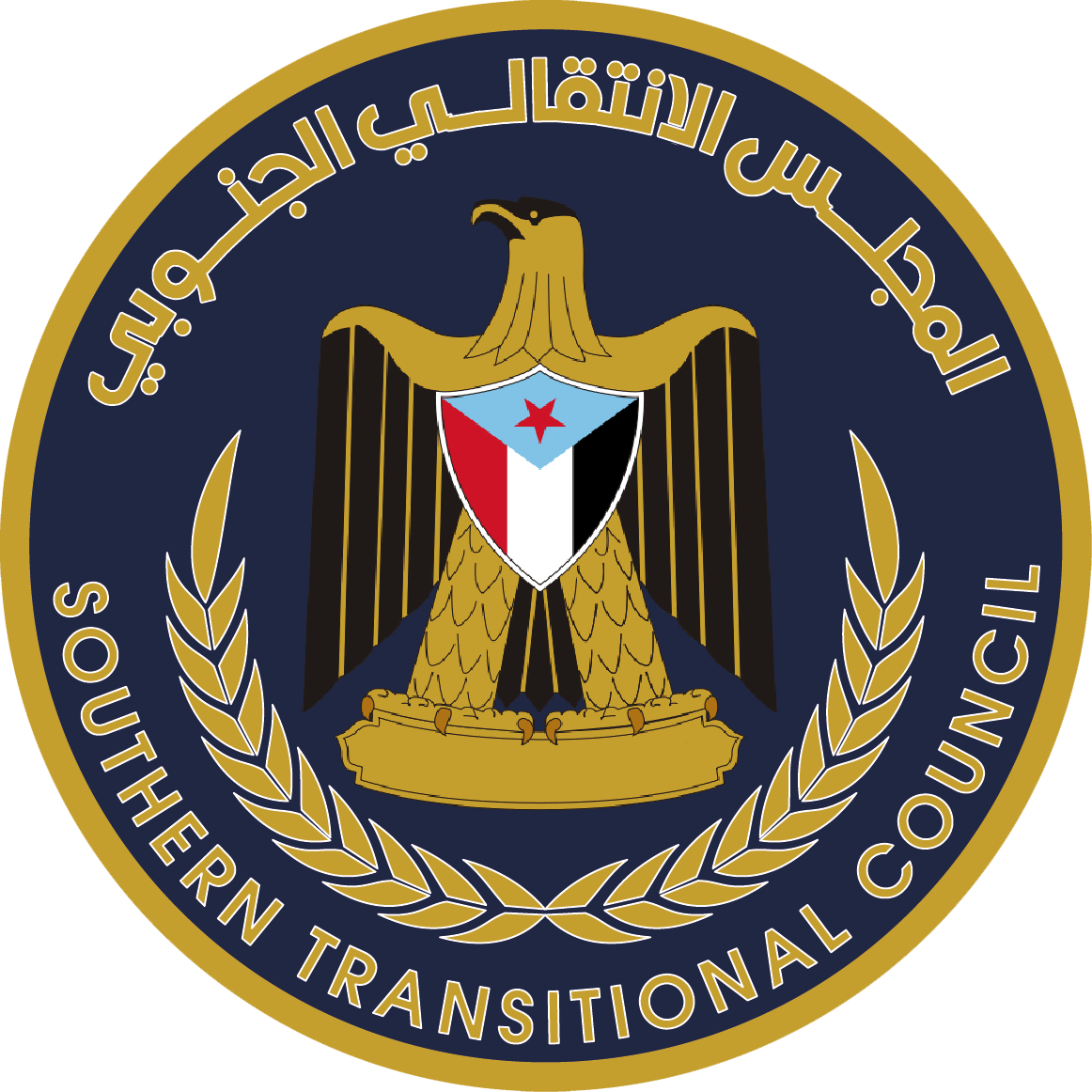 Marwan Elghamry explores the much-neglected conflict in Yemen, and the repercussions of the recent clashes in the port-city of Aden.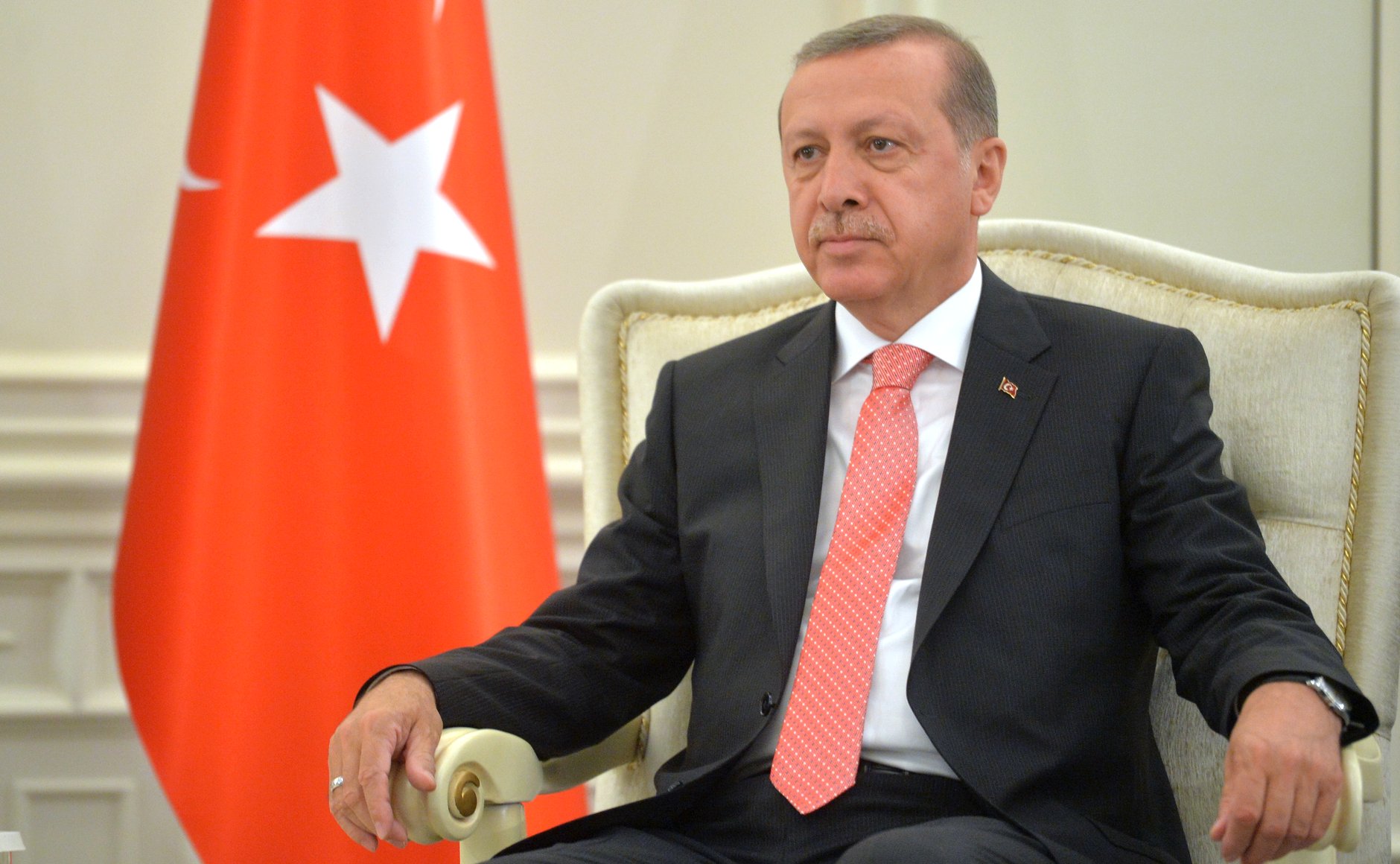 Exploring the recent Turkish intervention in Syria, and the implications it has on Turkey's relationship with the US and other NATO allies. Is the military intervention a response to legitimate security concerns, or does it represent a clear anti-Western motive?