Juthika Hasan recently obtained her Honours BA from the University of Toronto, specializing in Political Science. She is currently working in the Ministry of Education and has previously worked for the Ministry of Labour, Pay Equity Commission during her undergraduate studies. Her research interests include comparative public policy, global governance, and security crises in South Asia. She is planning to focus on researching provincial immigration and settlement policy and pursue a Master's degree in public administration. In the future, she hopes to continue her work in the Ontario Public Service as a policy analyst.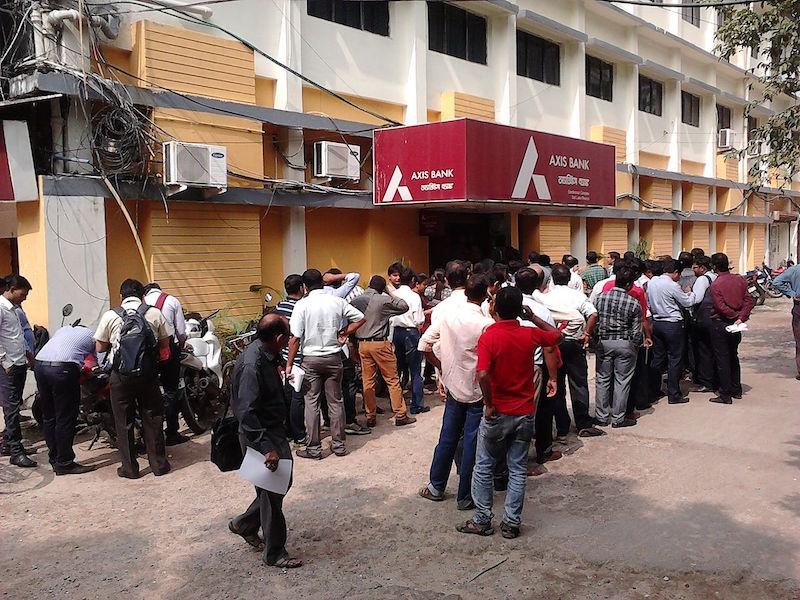 Juthika Hasan explains India's cash crisis, and the efforts that the Modi Government is undertaking to address it.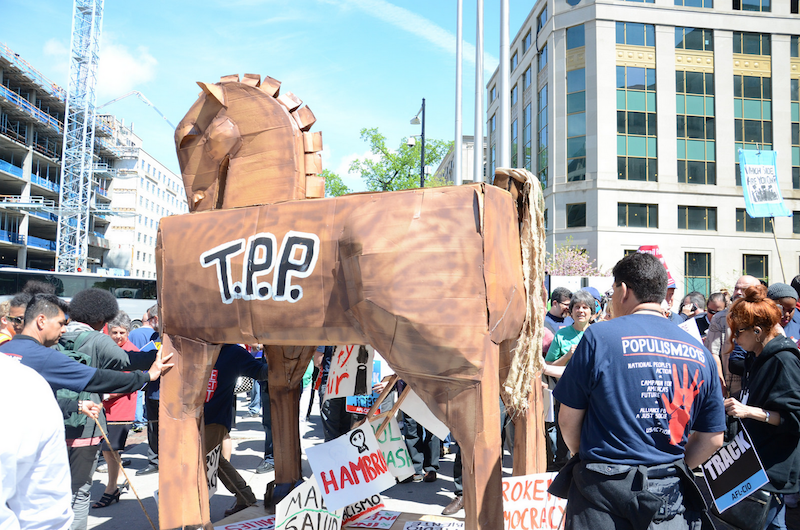 What is the TPP? Juthika Hasan discusses in her detailed analysis what the TPP is and whether or not it could survive.