John Pollock holds a Master of Arts in International Security and Terrorism from the University of Nottingham. Since graduation he has worked in Brussels and London focusing on international relations. His areas of research are on security and foreign policy issues facing China, Japan and the wider Asia-Pacific.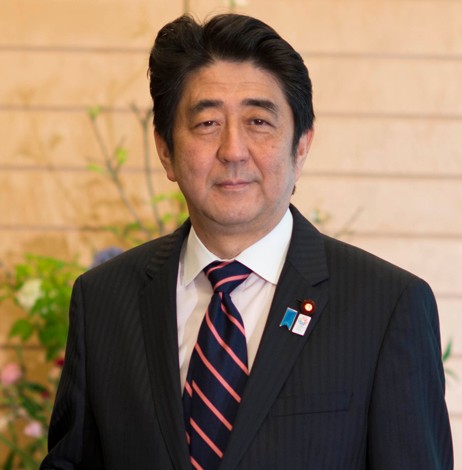 As elections in Japan near, John Pollock examines Shinzo Abe's economic policies.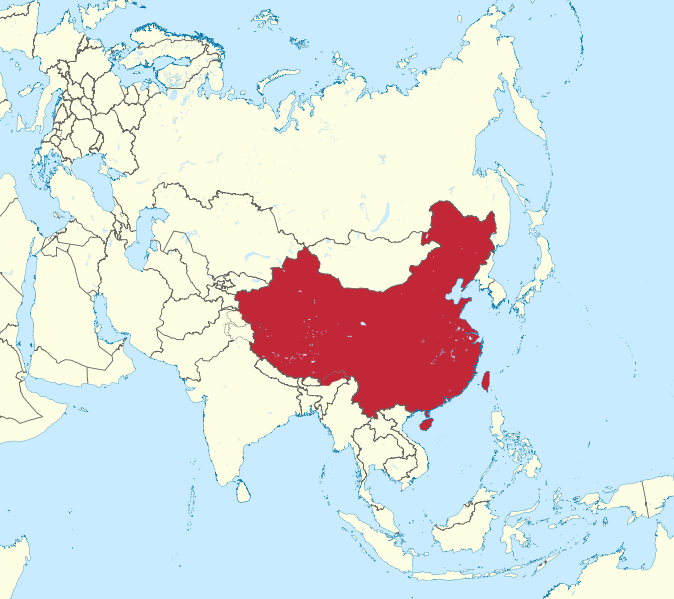 Following the APEC Summit held in Beijing, John Pollock examines how Chinese policies are being developed.