Alexander Ross is a graduate of St. Francis Xavier University in Nova Scotia, having majored in Political Science and International Development. He has also studied in France and Belgium where he attended École Supérieure des Sciences Commerciales d'Angers (ESSCA), fostering great appreciation for transatlantic relations. Professionally, Alexander has traveled and volunteered extensively in South America. Specifically, he volunteered in Peru with Operation Groundswell and in Ecuador with the Fundacion Cambugan in Quito. These experiences were instrumental in shaping Alex's understanding of intercultural relations and development. Alexander intends to continue his studies at the graduate level, either in law or international relations.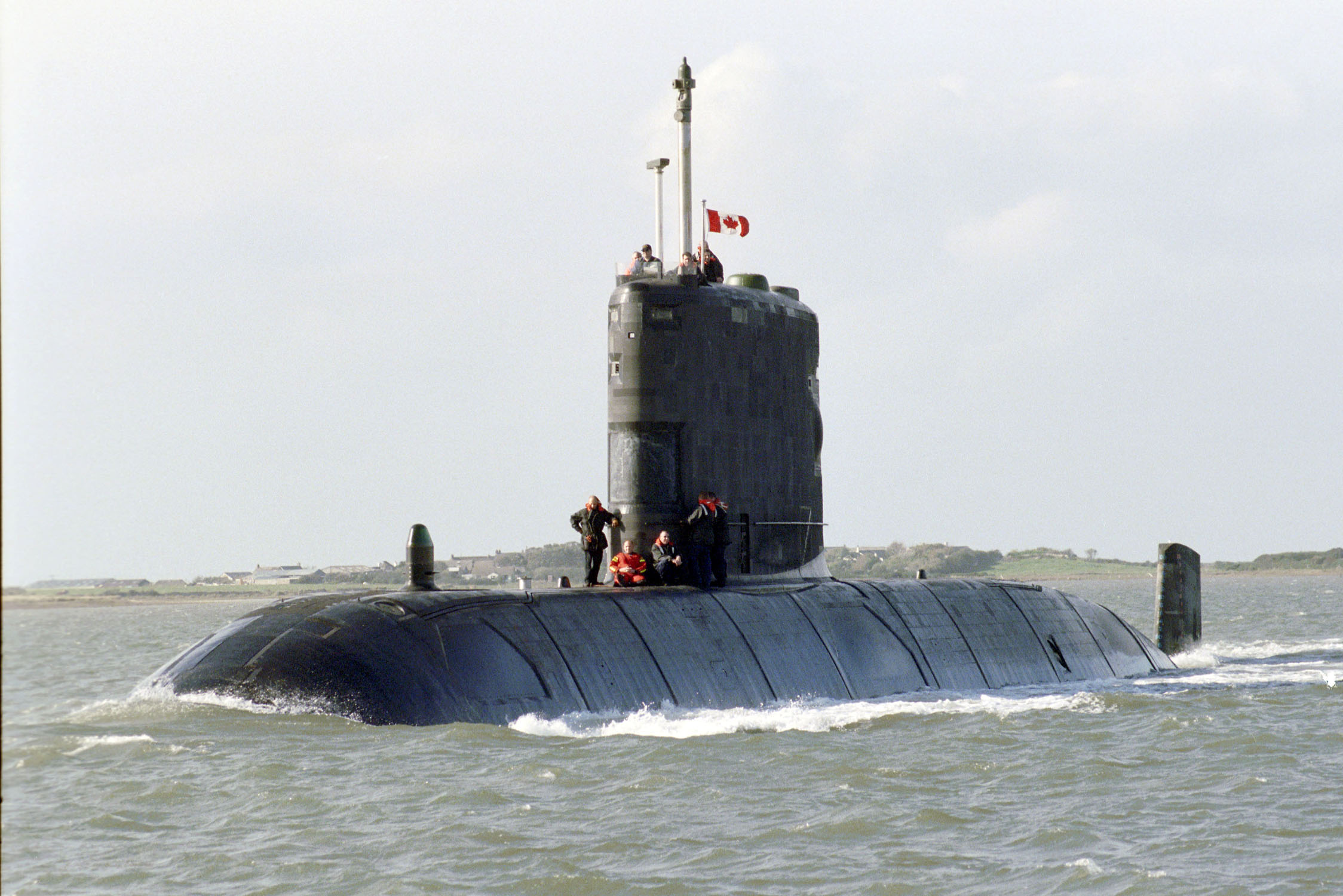 Alexander Ross points to various leaks in Canada's submarine procurement program.
Alexander Ross analyzes the paralyzing effects of political adversarialism on Canada's defense procurements.