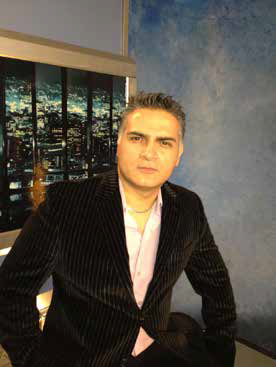 Associated Event: Wednesday January 29th – "Iran and the Emergence of a New Geopolitical Order in the Middle East"
NATO Association of Canada
The NATO Association of Canada (NAOC) strives to educate and engage Canadians about NATO and its goals of peace, prosperity and security. The NAOC ensures Canada has an informed citizenry able to participate in discussions about its role on the world stage.
Related Articles
The Naval Centennial Gala Dinner The Canadian Naval Centennial is three weeks away and it promises to be a memorable evening! The event will include The Honourable David Onley, Lieutenant Governor of Ontario, The Honourable Gordon O'Connor, Minister of State, and The Deputy Chief of Maritime Staff, Rear-Admiral Paul Maddison. The NATO Council will also be honouring journalist Read More…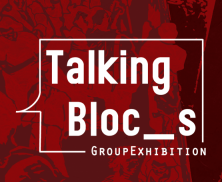 Talking Bloc_s Arts Exhibition, January 19-25, 2013 at #Hashtag Gallery, 801 Dundas West Art talks politics. Politics talks art. The NATO Council of Canada and Poli_Aesthetics are pleased to present a politically-inspired arts exhibition featuring the works of visual and performance artists. Join the conversation! The Theme of Talking Bloc_s Policymaking is about putting words Read More…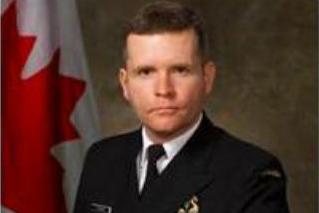 On September 5, 2012, Commander Hugues Canuel discussed the challenges of standing up the Canadian contribution to the training mission and nurturing the growth of the Afghan National Security Forces.