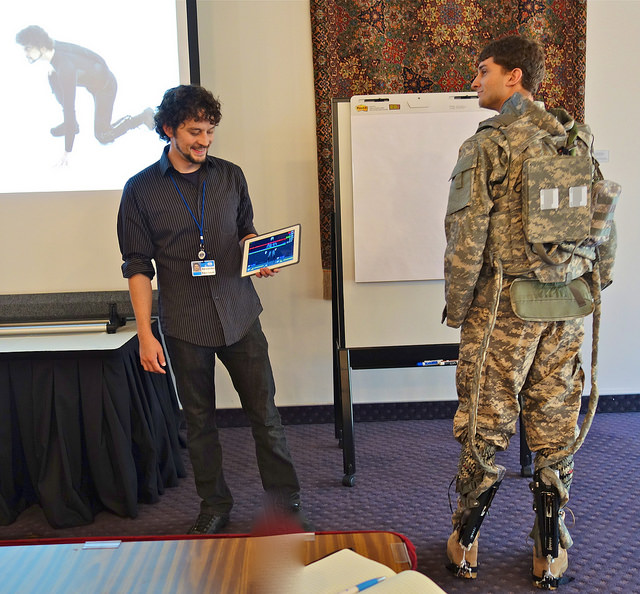 Nick Raffey discusses the Canadian Forces' purchase of bionic knee braces and how wearable technology will impact the battlefield.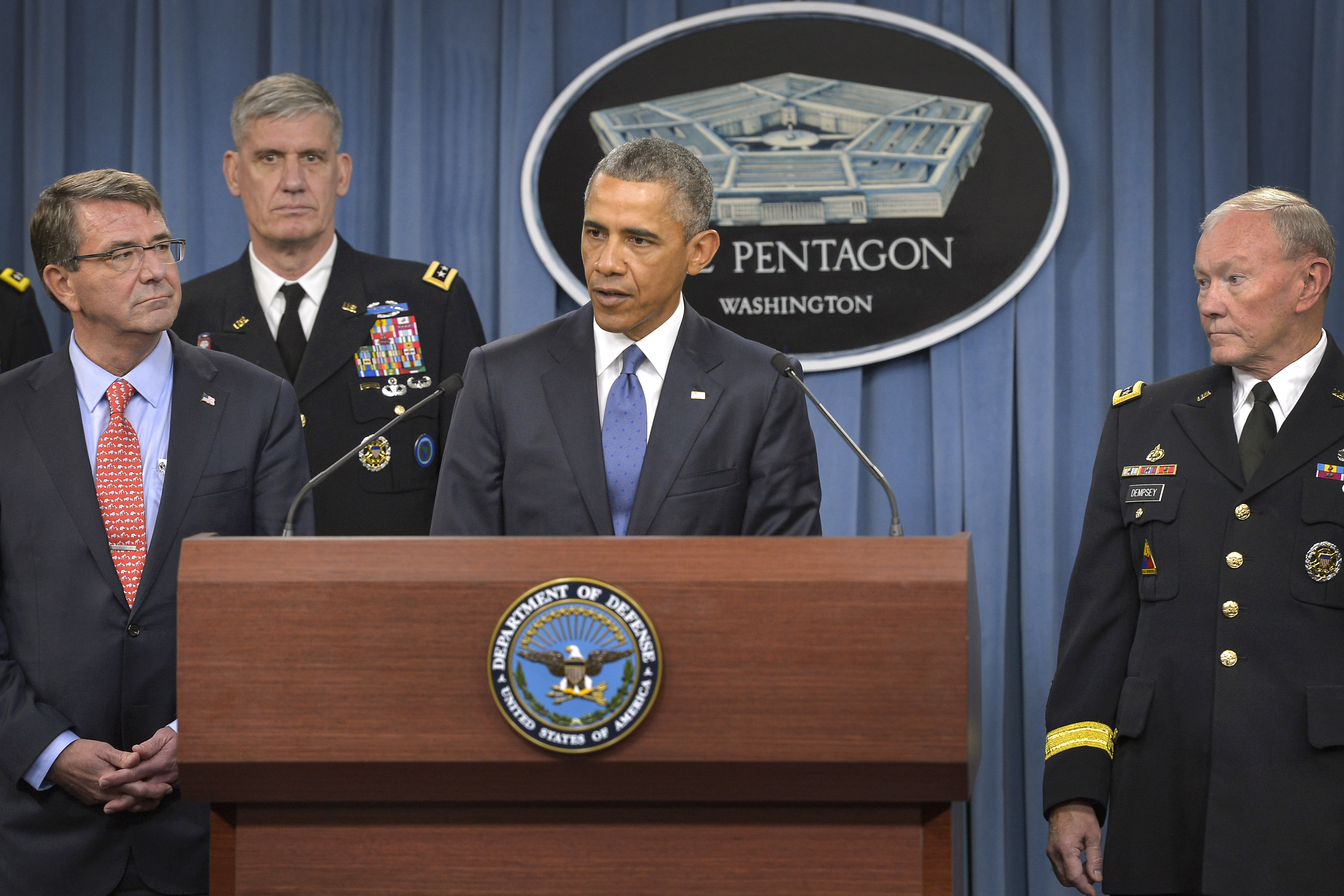 Adlan Taramov analyzes NATO's shift to the futuristic 'third offset' strategy designed to deter Russia and China.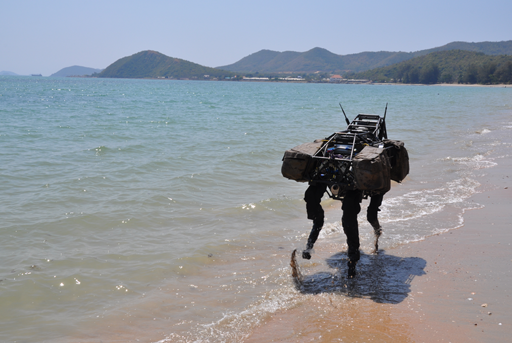 Replacing human soldiers with autonomously-thinking robots on the battlefield is proving to be more complicated than expected.