In this article Matthew McDonald explores how China's economy is slowing. What are its global implications?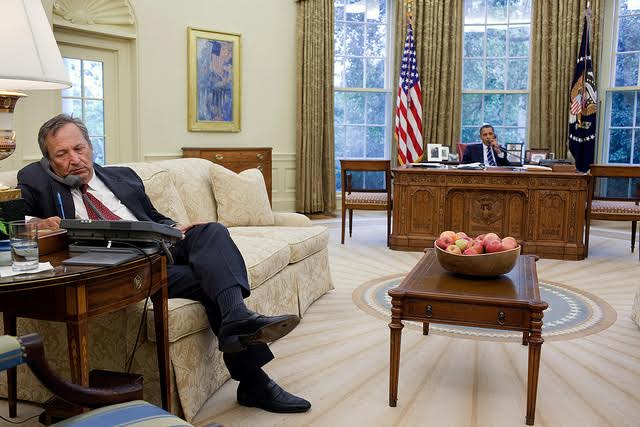 Slow economic growth is afflicting the industrialized world. One cause of the malaise is a steadily growing gap between rich and poor.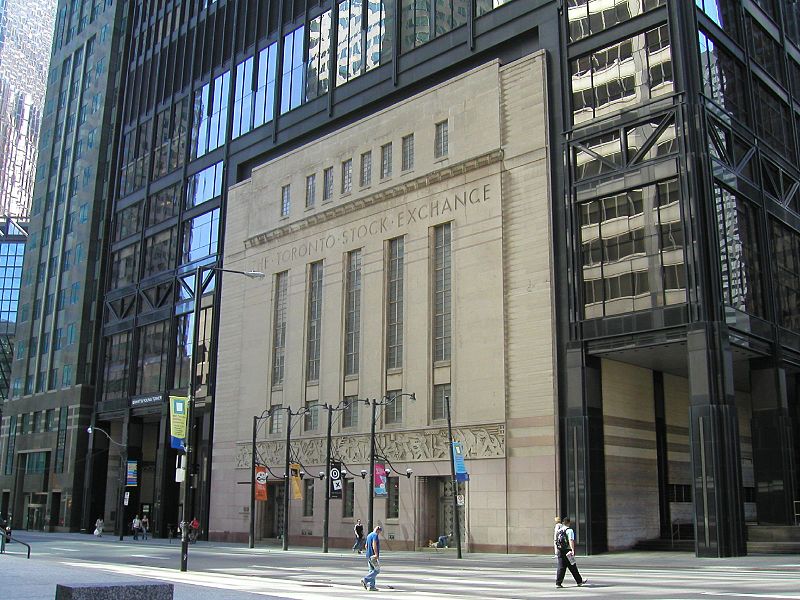 Michael Kang examines Canada's economic climate and the challenges that it entails for the up and coming Liberal government.