Mark graduated from the University of Guelph with a Bachelor of Arts Honours, majoring in Criminal Justice and Public Policy with a minor in Political Science. During his undergrad he took part in a bilateral exchange program in Malmo, Sweden studying in the Global Politics program. While in university, from Mark's background of studying Criminal Justice and Political Science- he developed an interest on how international police organizations function and wishes to pursue a career in the intelligence sector. Having travelled to over 40 countries, Mark provides a strong international understanding of global security issues. Mark can be contacted through twitter (@macjarratt) or via email (markacjarratt@gmail.com)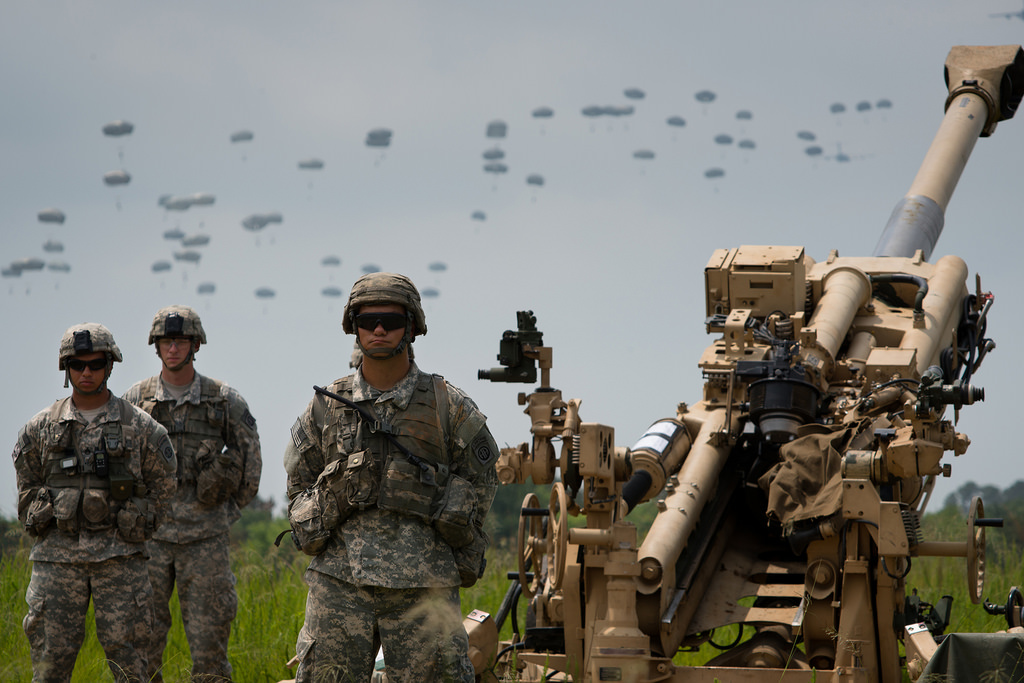 Will Trump's words and Putin's actions cause Europe to harden defences?
Canada has been criticized for not contributing enough money to international defence, but do defence expenditures truly reflect Canada's contribution.