Author:
Christopher Scarvelis
Christopher holds a DEC in Health Science from Marianopolis College and will begin pursuing studies at the McGill University Faculty of Law in the fall. At Marianopolis, Christopher was a founding member of the Marianopolis Drug Awareness Society, an organization that seeks to promote harm-reduction approaches to managing the public health implications of drug abuse. He is a member of the Canadian International Council and a regular attendee of Montreal branch events. His research interests include education policy, urban development, and the impact of domestic political institutions on international behaviour. Christopher may be reached by email at christopher.scarvelis@gmail.com.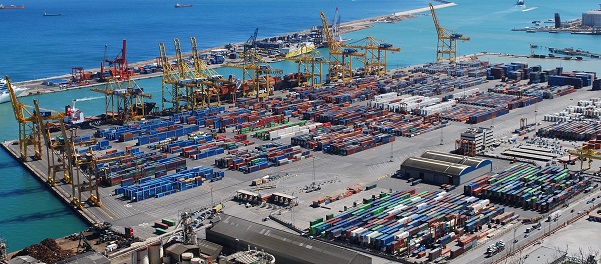 Christopher Scarvelis discusses his take on income inequality in the context of geography.