Category:
Cyber Security and Information Warfare
The NAOC's Cyber Security and Information Warfare Program looks to explain in-depth the widespread developments, incidents and threats pertaining to security's newest domain. Cyberspace consists of all the physical and digital networks which underpin today's information infrastructure and is therefore integral to all aspects of security. This page aims to help Canadians stay informed on this increasingly pivotal realm.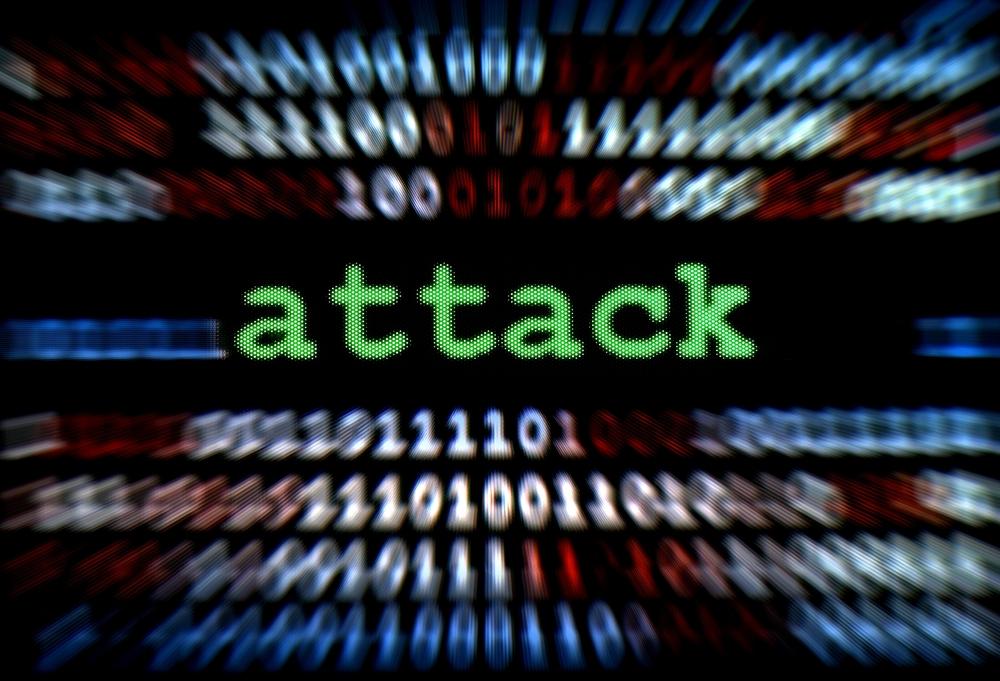 Rebecca Mukuna explains NATO's role in the event of an international cyber attack.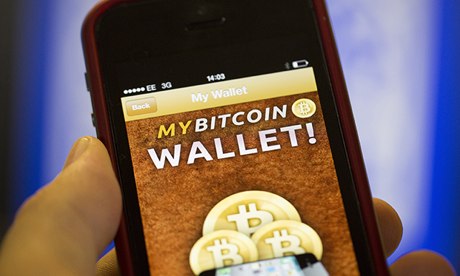 Kyle Chatterson takes a look at what bitcoin is, the misconceptions surrounding it, and why some think it could change the world.
NATO is experiencing a growing number of cyber attacks, straining resources. Paul Pryce suggests a PR solution.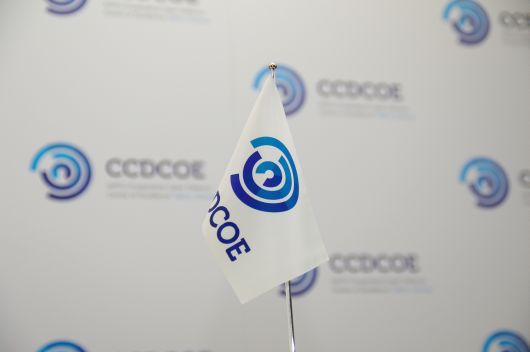 Enko Koceku examines NATO's cyber defence strategy.
Alexandra Zakreski discusses the surveillance program Prism and why it's so problematic.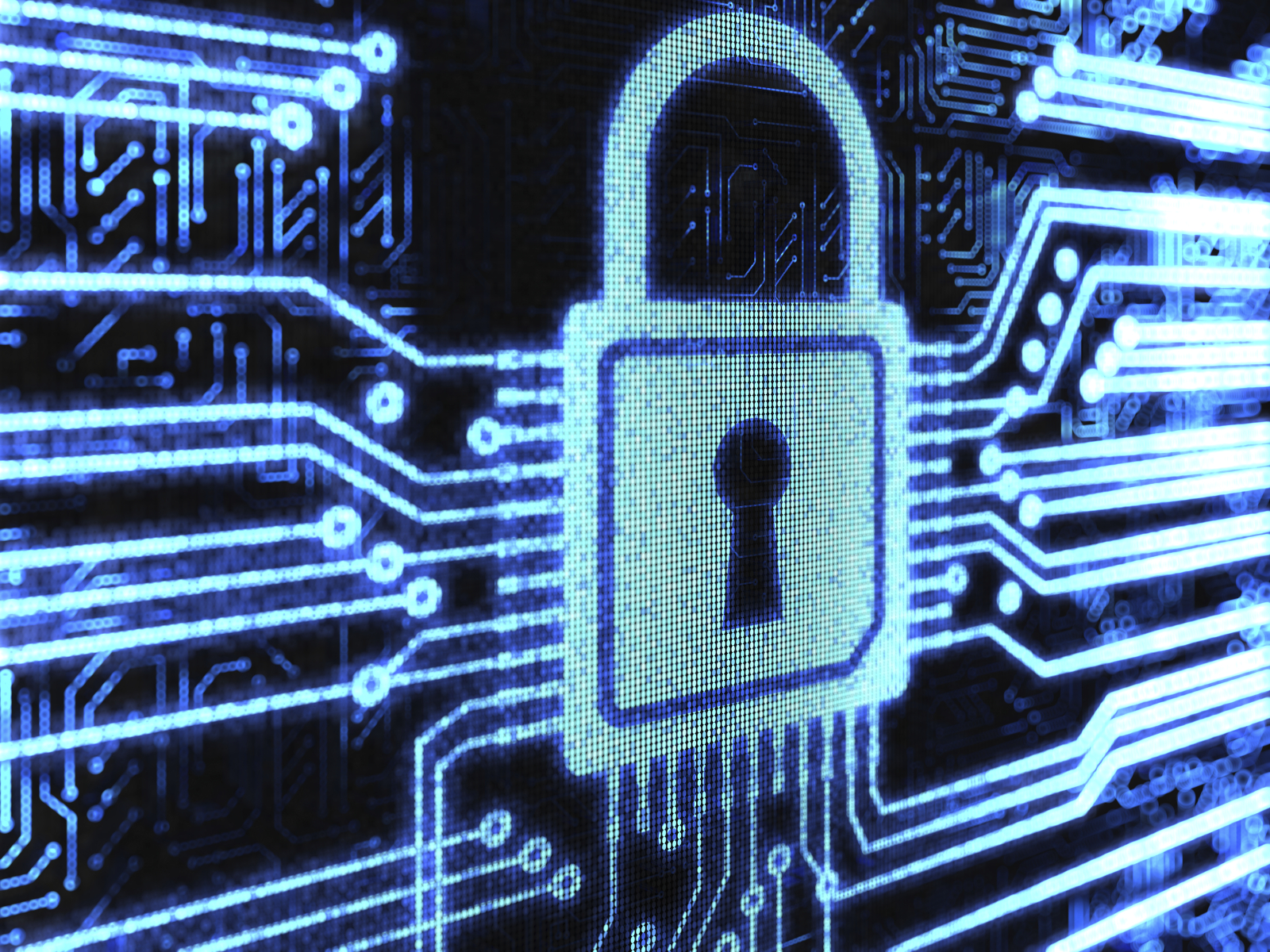 Avery Bruenjes on the need for NATO dialogue on cyber security.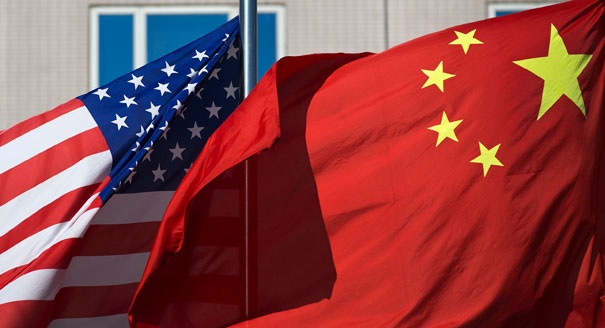 Breaking the long silence  On Monday, May 6, 2013, the Pentagon released their annual report to Congress, explicitly accusing the People's Liberation Army (PLA) of sponsoring cyber operations against American government agencies and industries. Analysts and observers of global affairs and international security have long suspected the complicity of the Chinese state in coordinating and sponsoring cyber […]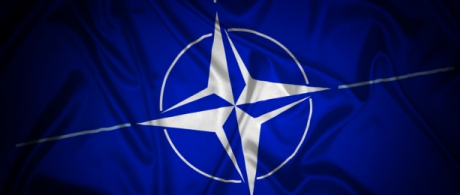 Enko Koceku on NATO's Cyber Defense policy and it's implications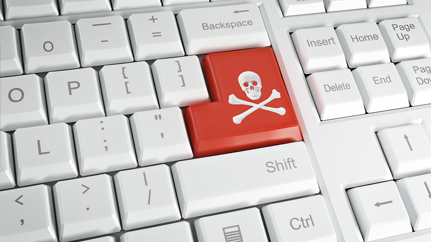 Public Safety Canada and the Department of Homeland Security in the United States recently announced the Cyber Security Action Plan of 2012, a bilateral initiative designed to improve both countries' cyber security forces and protect mutually vulnerable digital infrastructure.  This plan indicates that cyber security threats are not bound by national boundaries or confined to […]