Author:
Daniel Bodirsky
Daniel is an Asia-Pacific Research Analyst with the NATO Association of Canada. He is currently an MSc candidate in Strategic Studies at the S. Rajaratnam School of International Studies in Singapore. Daniel was previously based in Hanoi, Vietnam, where he wrote freelance for a number of online publications and tutors English. Daniel's research interests concern security in the Asia-Pacific, specifically the rise of China-balancing coalitions in Southeast Asia and Canadian interests in the region. He is a former Program Editor at the NAOC. Daniel received his BAH from Queen's University, where he majored in Political Studies with a Minor in World Languages (German, French, Japanese). Contact: danielbodirsky@gmail.com Twitter: @danbodirsky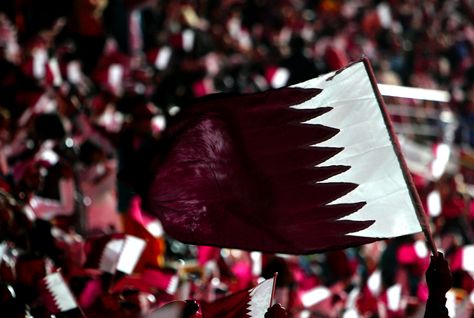 In the first of a three-part series on niche diplomacy, Daniel Bodirsky examines Qatar's efforts as a regional intermediary.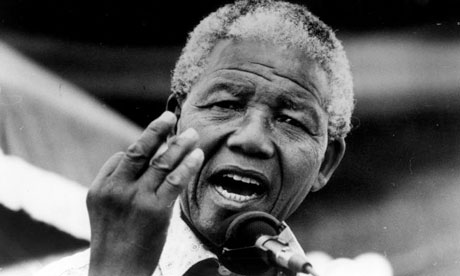 Daniel Bodirsky on the complex relationship between Nelson Mandela, South Africa and NATO.
Daniel Bodirsky on potential Chinese support for an independent Ryukyu state.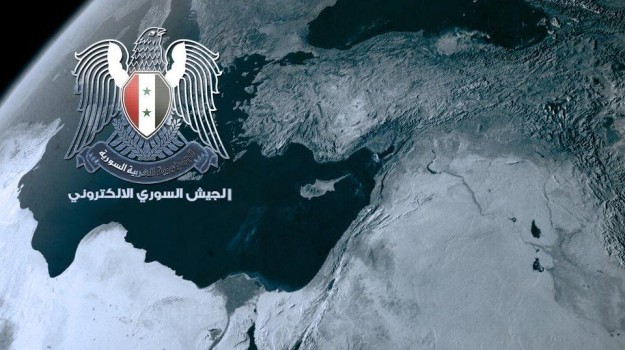 Daniel Bodirsky on the Syrian Electronic Army, and the global diffusion of cyber warfare capabilities.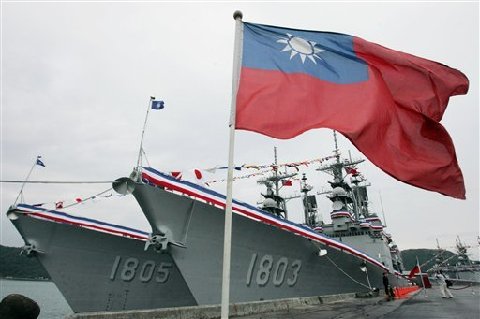 Daniel Bodirsky on Taiwan's attempts to stay relevant among regional players in the Asia-Pacific, and the complications it creates.